Meet 3DXChat 2.9
Dear players!
We are pleased to present 3DXChat 2.9 beta! The new version is available right now and you can enjoy it by taking part in open beta testing. We want to check and fix all the bugs and we would be glad if you could help us.

How to join:

Log in to the Members area, and click on the "Join beta test" link
The login and password from the beta account will be the same as you use now on your main account 

You will receive a link to the beta client after you join the beta test

Participation is only available to players with an active subscription
Please note:
Beta test is running on a separate server and does not affect your main account

You will get a completely new account, which is in no way connected to your main account

You can create new characters

We reserve the right to completely delete all beta accounts
Bug Reports:
Please use the #bug-report channel on our Discord server to report bugs you find
Focus on new bugs instead of reporting old ones
Have a great bug hunt and thank you for your help!
What's new
Character Editor
+ Clothing Material System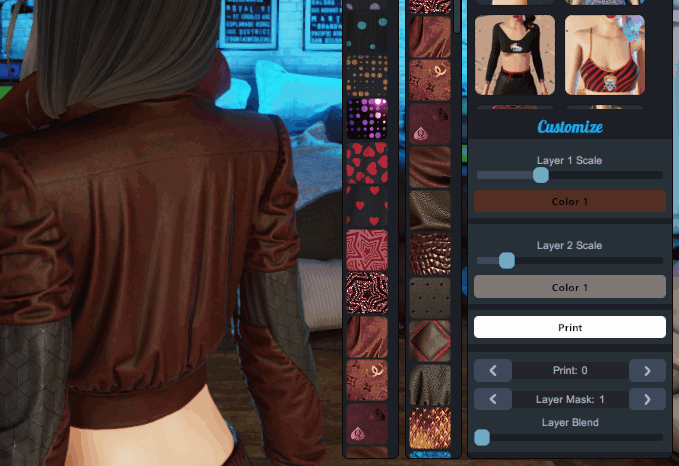 + Clothes, accessories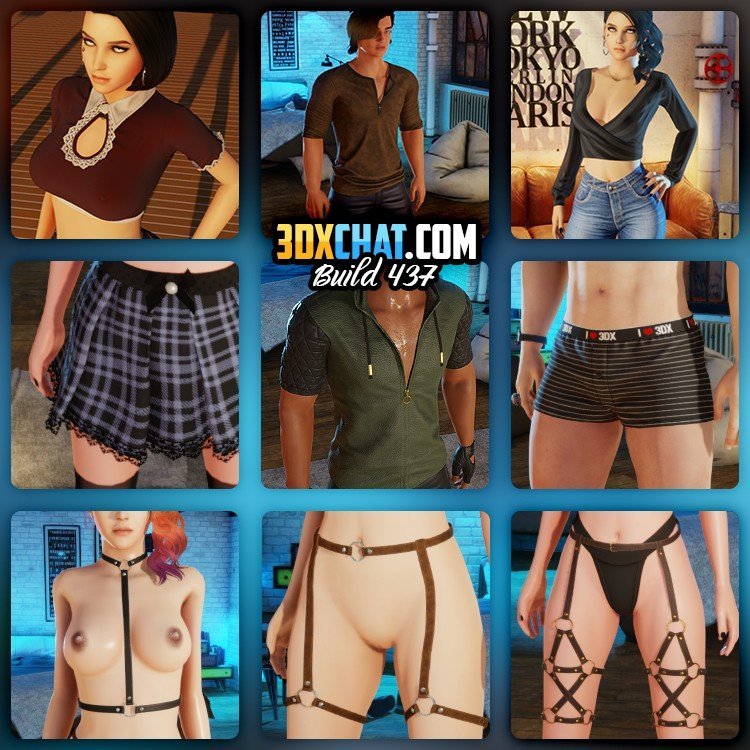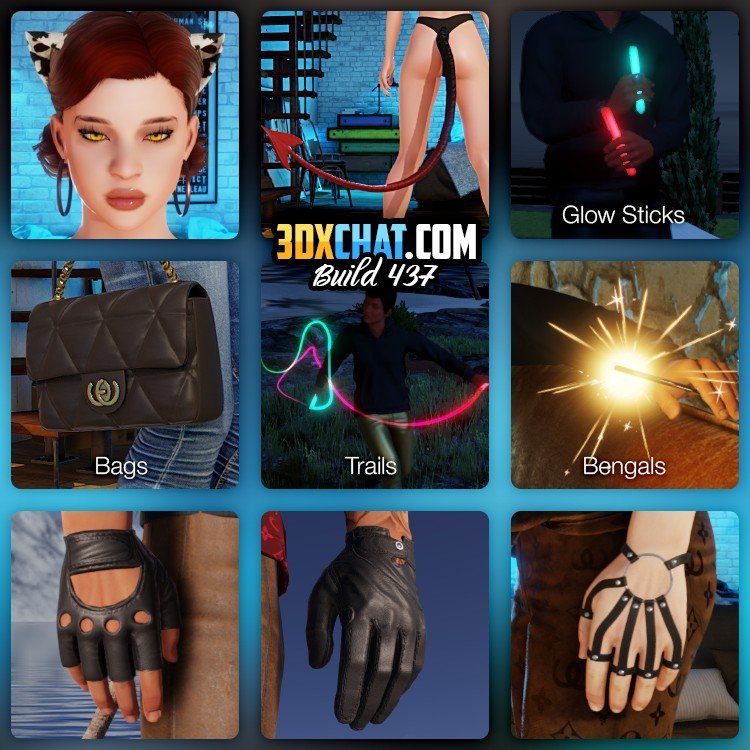 + New lipstick and lipstick settings: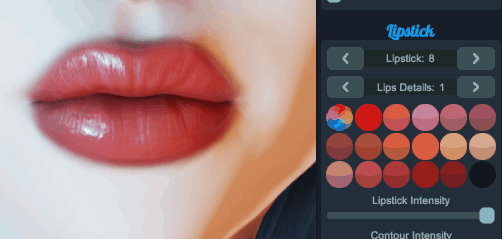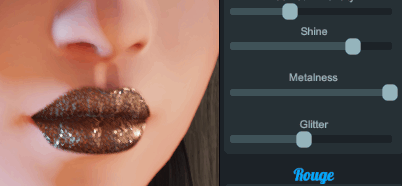 + New eye contour styles
+ New Rouge styles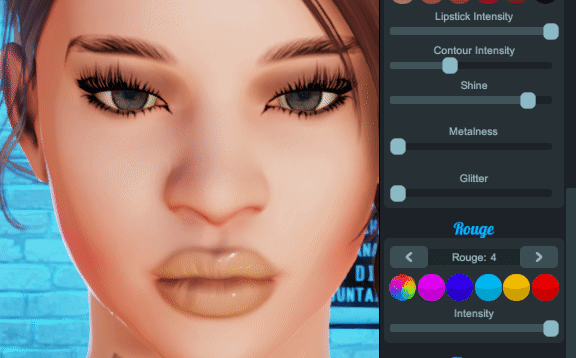 + Prints
World Editor
+ hologram material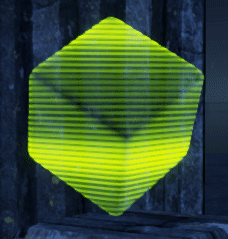 + Grass Assets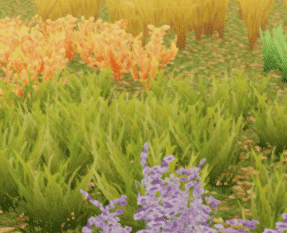 + soap bubbles effect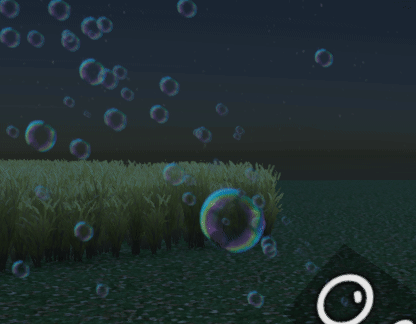 + Bengal fire effect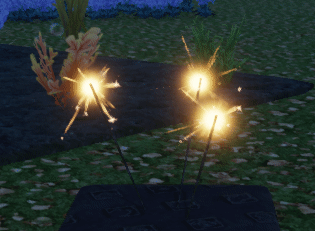 + Waterfalls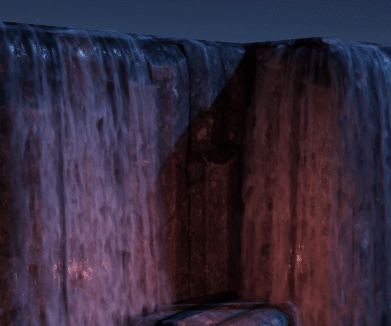 Demo world:
437.world8.4 kB · 9 downloads
   
Fixes
+ Avatar neck stitch fix
+ Fixed "I" in nicknames display
+ Fix teleportation during poses
+ Fix teleportation props
+ Fixes performance slumps and memory leaks
+ Fixed endless spinning
+ Fix for climbing steep hills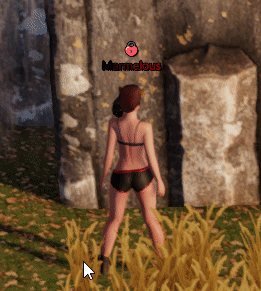 Innovations
+ Buying colored nicknames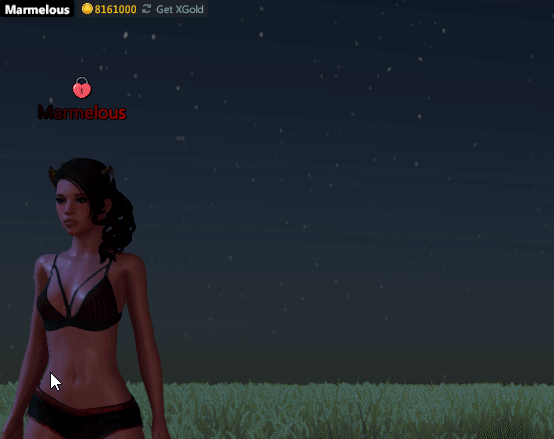 + Nickname rendering distance settings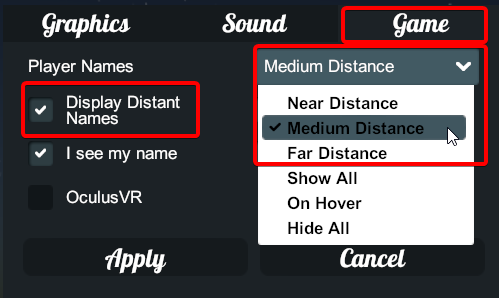 + Sort nicknames by distance from camera (nicknames of close characters are drawn first)
+ You can turn on display of your nickname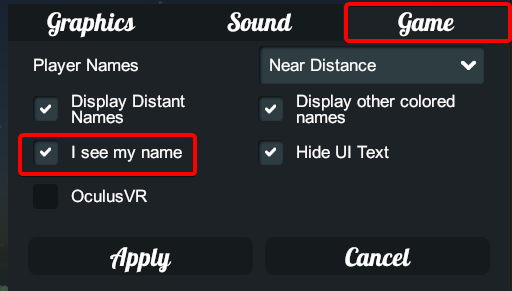 + Resize window poses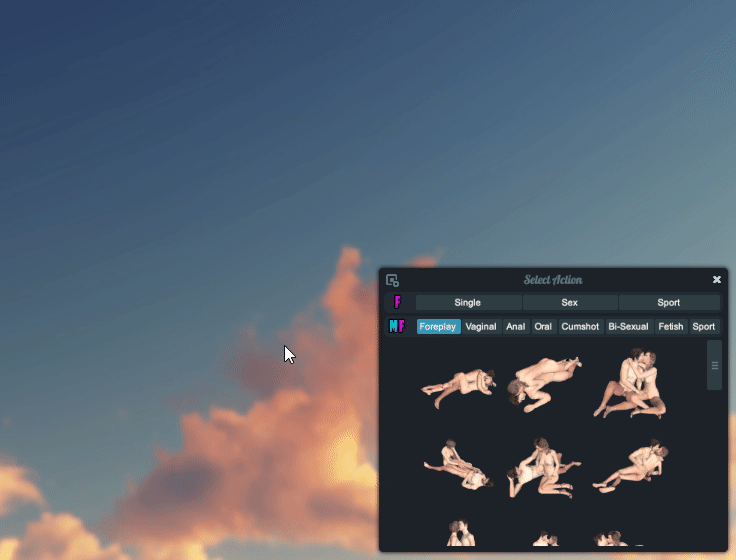 + Hiding and dragging the action window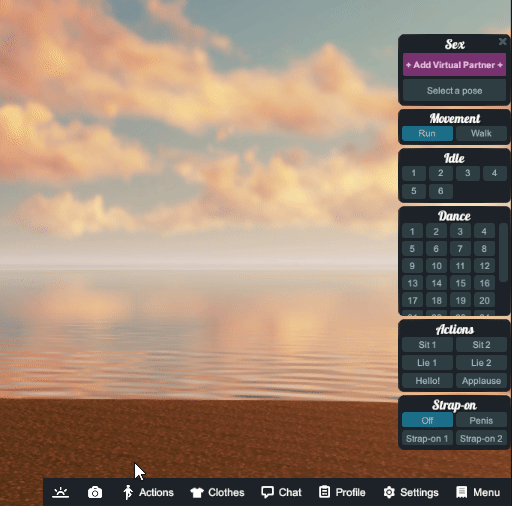 + Adjustments to make the bottom menu more compact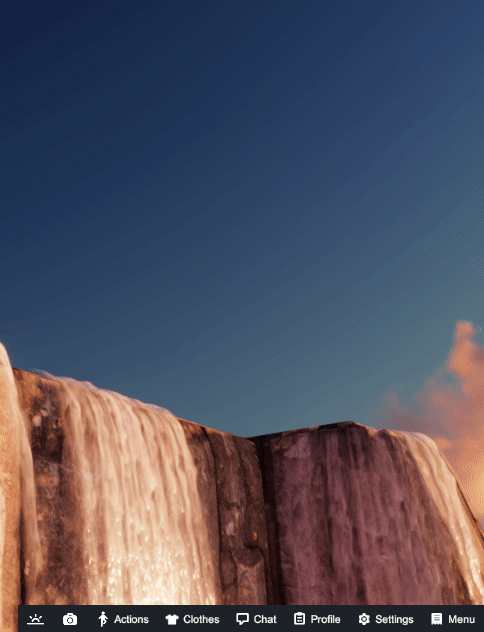 + Resize chat window limits increased
+ Explanatory captions in group poses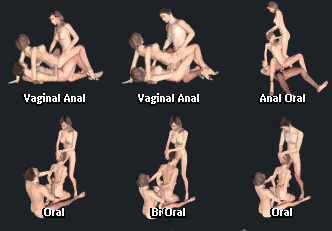 + Poses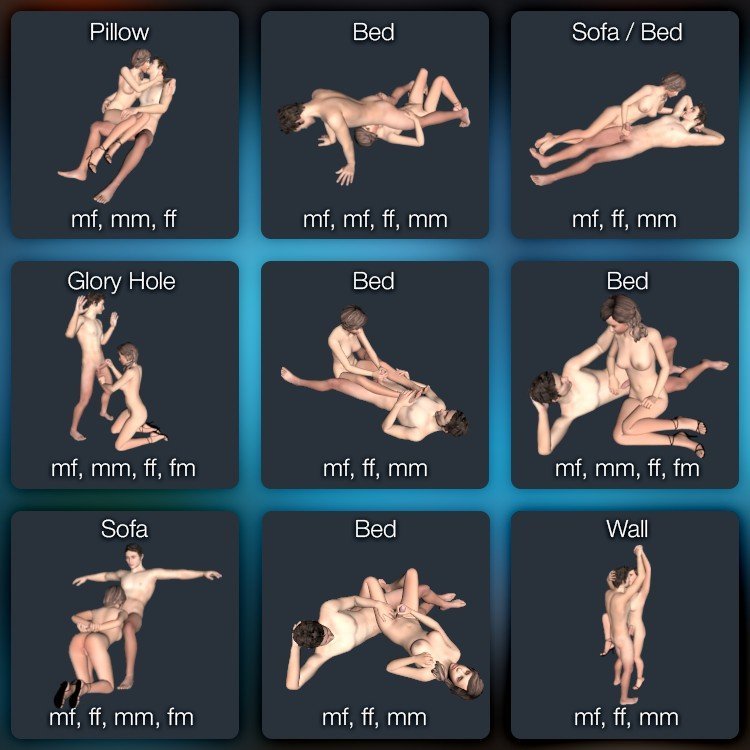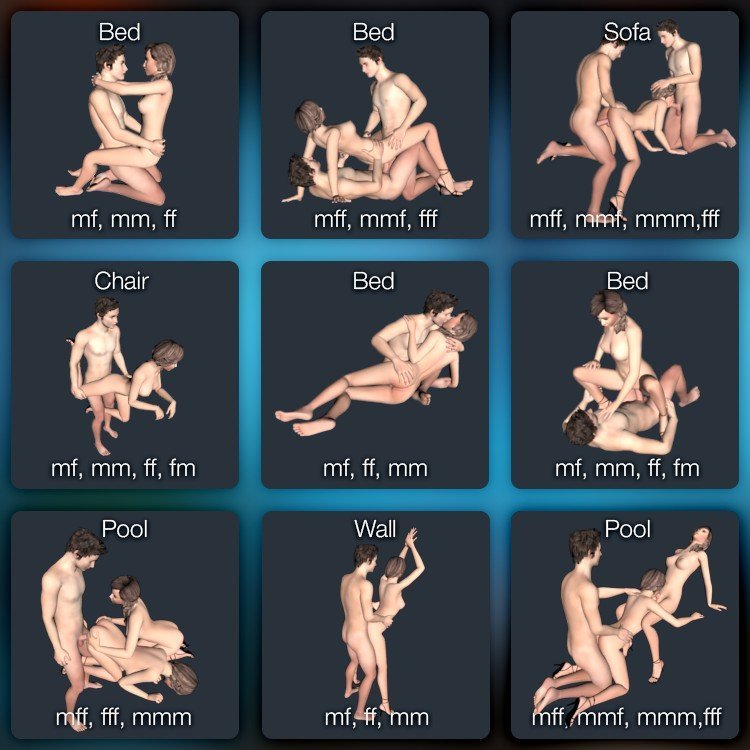 FAQ
Q: I want to combine clothes, some clothes are not compatible with each other.
A: We have plans to improve the combination of clothes with each other in the next updates
Q: Will the old clothes will support material customization?
A: In future updates, we will gradually move the old clothes to the new material system.
Upon launch we were delighted to see striking graphics and animation that are clearly higher quality than most MMOs and certainly better than all adult MMOs currently available.
3DXChat game design is elegant, intuitive and easy to use. In addition the interactive sex game launches with a simple to understand tutorial that walks you through various aspects of game settings and play.
Avatars include key face customizations including selectable face type, skin tone and hair style. Various body parts including bum, legs, arms and breasts for the ladies can be fine-tuned. Currently the game offers only a few clothing options but the wardrobe gets additions regularly.
Moving around in game is accomplished by pointing and clicking with the mouse. Want to sit or lie down, walk up to a chair or bed and click "sit" or "lie" to get it done. The mouse can also be used to adjust the camera angle and zoom in/out. 
On screen icons are supplied to switch between walking & running, selecting different dance styles, choosing between different standing poses or waving "hello." Want to go for a swim, just walk into the deep end and your avatar automatically knows what to do.
The sex engine in 3DXChat is easy to use and consists of choosing positions from available thumbnail images. Both partners can choose different positions; currently there are 13 options including oral, intercourse and anal. You can have sex for as long as you like though always remember that there is a real person interacting with you.
Game settings are easily accessible and simple to use. The game can be set to a variety of video qualities and different resolutions and can be run windowed or full screen. Music and sound volume levels can be independently set or turned off completely.
Game members are extremely friendly and eager to play without any ulterior motive making it easy and fun to score. Content and customizations for avatars, homes and poses (sex, dancing, etc.) is a little lacking but updates are frequent so that won't be the case for long.